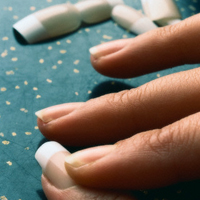 Nails Extension
Nails extension (artificial nails) are designed to help make your nails look longer and elegant. Nails extension are made by blending acrylic powder and liquid.
Pink & White Powder – P&W Powder nails are applied in 2 step, the pink part and the white part to create the French tip look. Pink and White powder can be customized to create an optical illusion from short looking to longer looking nail beds. This type of extension does not chip easily and are more durable than gel nails.
White Tip & Pink Powder – White Tip & Pink Powder are applied in 2 step, the ready to wear white tip and the pink powder. This type of extension, the white can not be customized and is finished with the pink powder.
Regular Powder – Regular powder are applied over the clear tips. This type of extension you can either wear it naturally or with a color of your choice.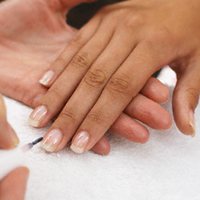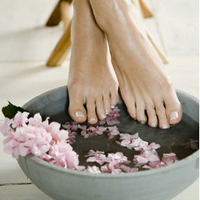 Mani & Pedi
Our standard mani & pedi includes a relaxing 5 minutes massage with complementary hot oil and soothing, lavender scent lotion to help soften your skin and cuticle.
Signature Packages
Indulge yourself to one of the most luxurious experience ever.
Pamper yourself because you deserve none other than the best.
Please yourself to something you have been longing for.
Additional Services…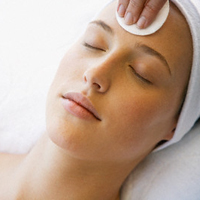 Facial Signature Package
European
Deluxe
Express
Acne Treatment
Back Purifier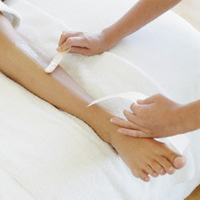 Body Waxing
Full leg
Bikini
Legs and arms
Face
Men's back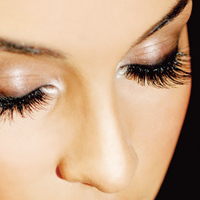 Eyelash Extension
Real human hairs of various lengths (mm to mm) are applied individually over your own eyelashes to create more volume . Giving you a more natural, elegant, longer looking lashes. This type of eyelash extension last up to two weeks with the proper care and maintenance. The first refill is complimentary w/ initial service after that.
Eyelash Perm or Tint
Eyelashes are permed to help create volume and natural, looking curl w/out the use of an eyelash curler. Saving you time of curling your lashes w/out the hassles of trying to look good.